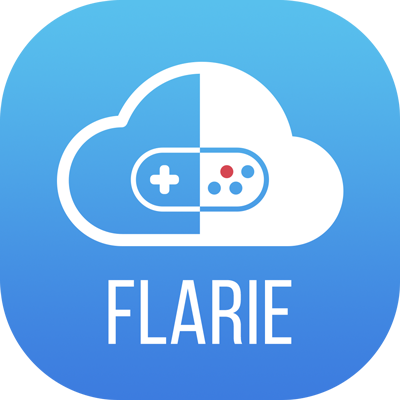 Flarie
Marketing, tech
Investment from May 2015
www.flarie.com
Branded entertainment and gamification is growing rapidly – and we believe in a future where customers do not feel annoyed and interrupted by banners and ads. Flarie is a leading entertainment company providing brands with a scalable platform for advergaming to entertain and engage their audiences globally on any device or touch point, working with brands such as Unilever, Universal, Klarna, Coca-Cola, SJ, TV4, MAX and American Express. 7C Ventures is the main investor behind Flarie since May 2015 and we are working close with management to grow Flarie's business.

Goava
Sales Intelligence, tech
Investment from November 2016
www.goava.com
Goava is a sales intelligence platform that uses Big Data and machine learning to identify, explore and target you most qualified leads in a highly competitive way. Its integrated solution provides sales teams with accurate and actionable sales intelligence at their fingertips, this through a user friendly digital interface. 7C-ventures invested in Goava when it was founded and are still actively involved in its growth and development.



Bilklick
Car sales, tech
Investment from May 2018
www.bilklick.se
Like a real estate agent... but for cars. Bilklick is a disruptive virtual agent that brings sellers and buyers of used cars together using an innovative business model and smart technology. It gives the seller a fast and seamless sale with more in their pocket. The buyer on the other hand receives the same confidence and services as from the dealership, without the high costs involved. 7C-ventures invested in Bilklick in its early stages and are actively involved in its business and tech development..