Investments & Projects - Active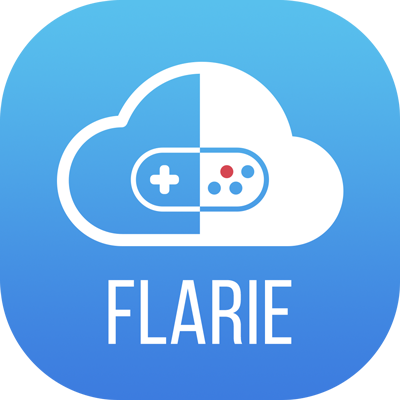 Flarie Marketing, tech Investment from May 2015 www.flarie.com
Flarie is a next generation mobile platform that enables retailers to create a relevant, fluid and modern direct communication with its customers through their mobile phones. 7C Ventures is the main investor behind Flarie since May 2015 and we are working close with management to grow Flarie's business.

Bilklick Car sales, tech Investment from May 2018 www.bilklick.se
Like a real estate agent... but for cars. Bilklick is a disruptive virtual agent that brings sellers and buyers of used cars together using an innovative business model and smart technology. It gives the seller a fast and seamless sale with more in their pocket. The buyer on the other hand receives the same confidence and services as from the dealership, without the high costs involved. 7C-ventures invested in Bilklick in its early stages and are actively involved in its business and tech development..

Goava Sales Intelligence, tech Investment from November 2016 www.goava.com
Goava is a sales intelligence platform that uses Big Data and machine learning to identify, explore and target you most qualified leads in a highly competitive way. Its integrated solution provides sales teams with accurate and actionable sales intelligence at their fingertips, this through a user friendly digital interface. 7C-ventures invested in Goava when it was founded and are still actively involved in its growth and development.
Investments & Projects - Exited

TenderEasy E-sourcing, tech Investment from June 2015 www.tendereasy.com
TenderEasy is the freight cost optimization SaaS cloud based platform TenderEasy supports the complete tendering process with RFQ, repetitive bidding, analysis/scenarios and carrier selection. 7C Ventures provided as strategic advisor and investor from June 2015. Sold to Castik Capital Group in Jan 2018

Trade-in-Sports Fin tech Investment from September 2017 https://tradeinsports.se
Trade-in-Sports is a fin tech company from Stockholm with a fully developed crowd sourcing and trading platform for public investments in sports, be it your favorite athlete or team. 7C-ventures provided as strategic advisor and investor from September 2017. Sold to Svea Ekonomi in June 2018